We are very pleased to finish off a challenging year with the announcement that We Are Cow will be moving in to their new c.8,500 sq.ft Warehouse & Manufacturing Hub at Unit 1A Crescent Trading Estate, Leeds in January 2021. Unit 1A is the final piece in the refurbishment puzzle for the now fully let estate.

As part of the scheme, the tired former garage units in the self contained yard have been converted to provide high quality office and sewing room facilities for our tenant – a fantastic use of what was redundant and unusable space.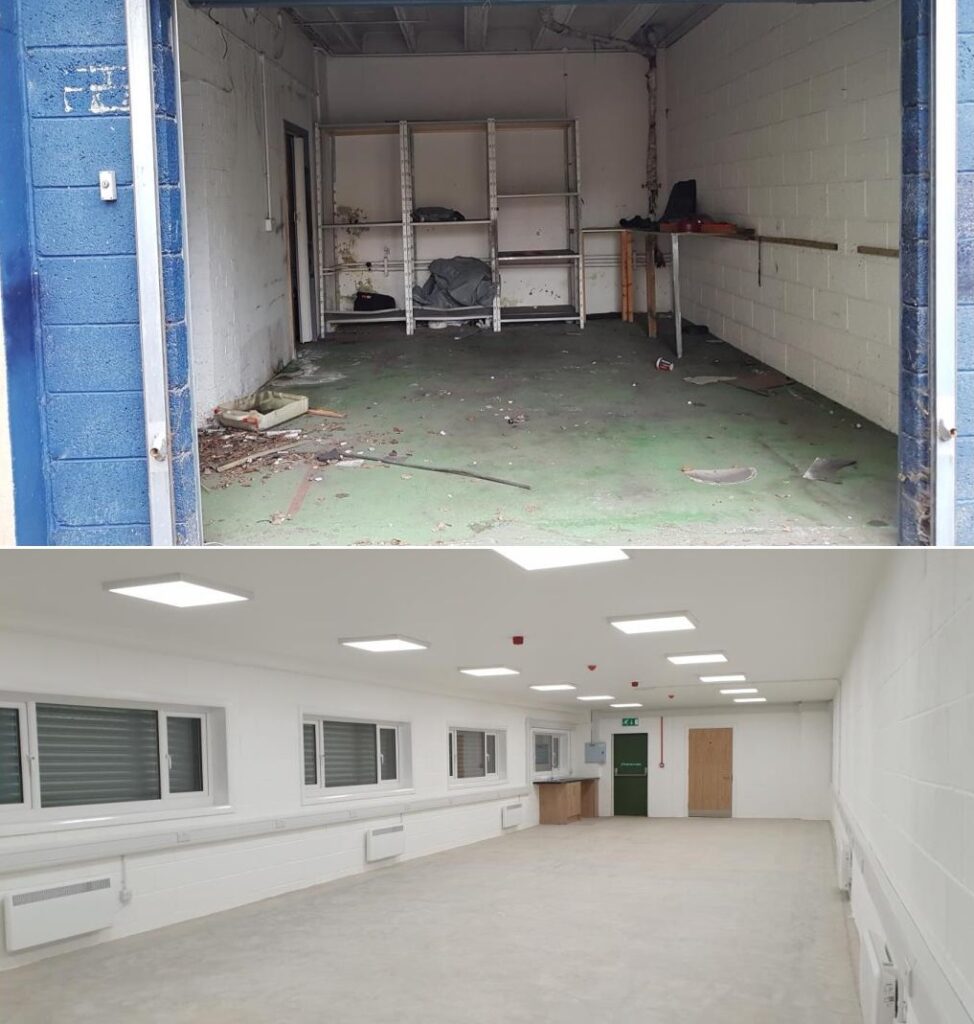 Take a look at We Are Cow's website (https://wearecow.com) and give us a call on 01924 476 496 or email info@wharfedaleproperty.co.uk to discuss our available and soon to be available properties.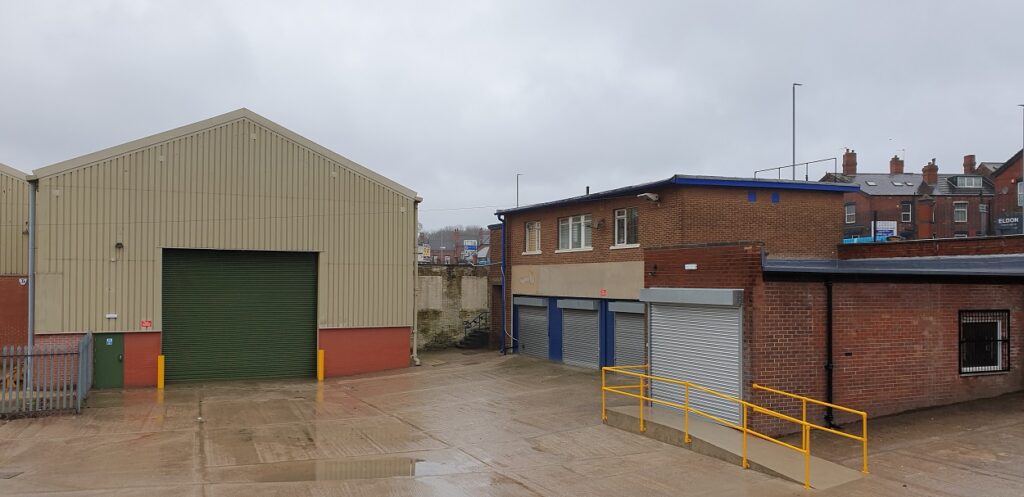 Have a Merry Christmas and a Happy New Year from all at Wharfedale Property!