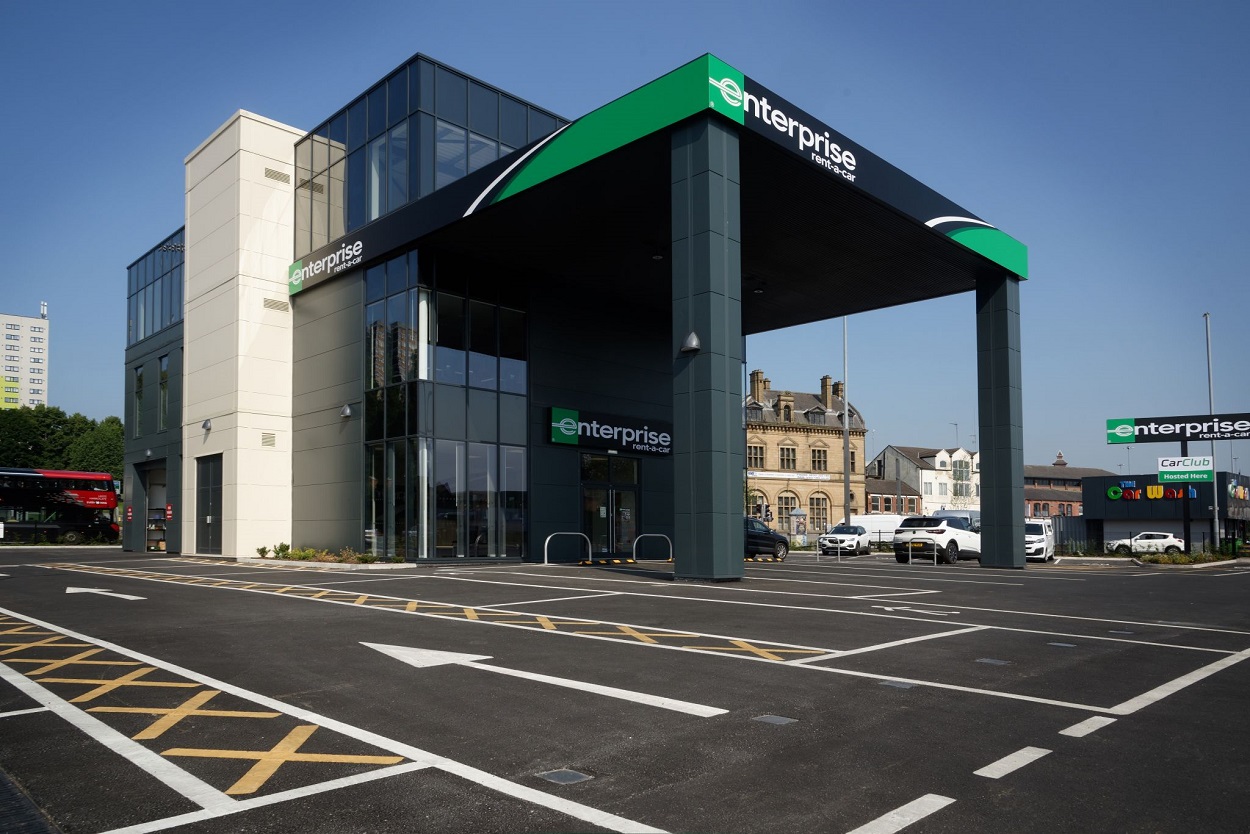 Enterprise's flagship branch in Leeds is now open for business. And, wow, it is incredible!
The branch opening has created 12 new jobs including five graduate positions on Enterprise's award-winning Management Training programme.
After an investment of £1.8 million, this branch is the biggest in the country (with a footprint larger than 15 tennis courts), it offers a wide range of vehicles, including:
low-emission vehicles
electric cars
specialised commercial vehicles
And boasts some phenomenal sustainability features including:
Solar Panels
State-of-the-art flood prevention surfacing / technologies across the site
An automated on-site car wash which reduces water consumption through water recycling technology.
Electric Vehicle Charging points
We are highly delighted to be Enterprise's Landlord for this substantial and revolutionary project over which Enterprise has signed a new 25 year Lease.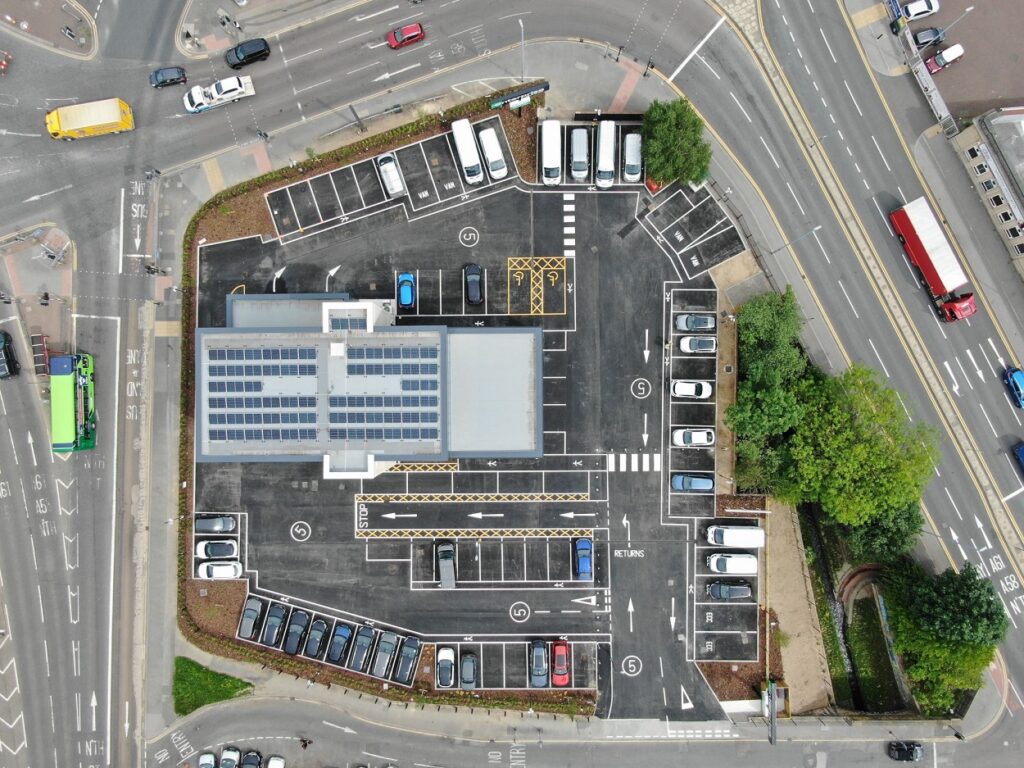 Congratulations to everyone involved in the opening and operation of this flagship site which will set the precedent for future enterprise sites to come!