We are delighted to announce that two new deals have completed over our new build units down at Flush Mills, which have set new record headline rents for the estate.
These purpose built, high bay units have all the bells and whistles required by the modern occupier including; 8m eaves, over 1 Megawatt (1,000 kVa+) of three phase power, large dedicated gas and water supplies, steelwork designed to house 2no. 12.5 tonne cranes, 6m wide sectional loading doors and over 1.2 acres of secure concrete yards.
Unit 24 – Quickslide
Unit 24 has been let to Renaissance Window Systems Limited, a sister company of Quickslide Limited who lease over 50,000 sq.ft of space from ourselves at Heaton Estate on Bradford Road in Brighouse.
Quickslide are one of our long standing tenants within the Wharfedale portfolio and Unit 24 Flush Mills has provided Renaissance Window Systems Limited the opportunity to relocate one of their key manufacturing processes and thus unlock further manufacturing and storage opportunities on their HQ site in Brighouse.
Quickslide and Renaissance Window Systems pride themselves on their outstanding attention to detail reflected in each and every one of their products. Over the years they have received many regional and national awards including Window of the Year, Fabricator of the Year, Business of the Year and Training Initiative of the year, to name but a few.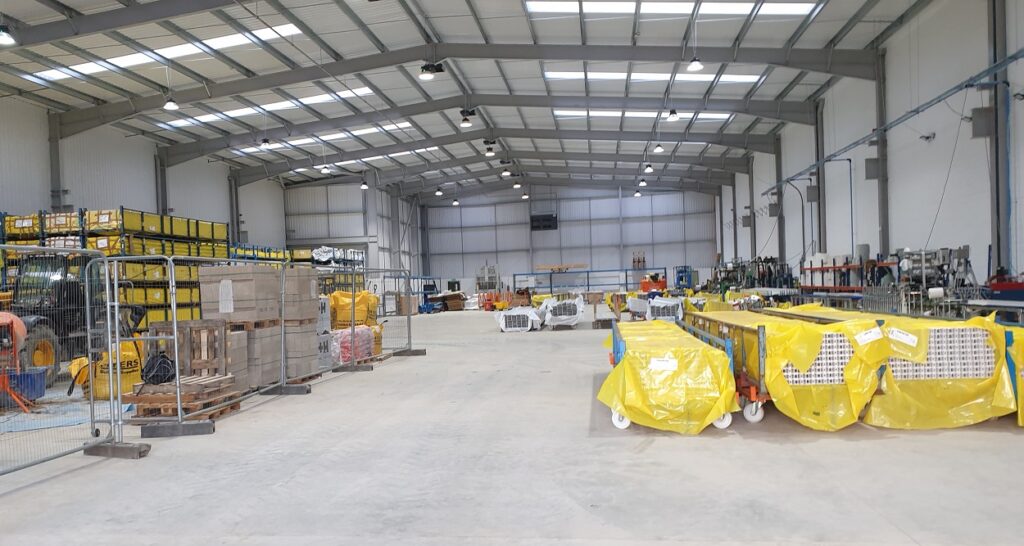 Further details of their multi award winning products and services can be found at https://www.quickslide.co.uk/
Unit 25 – Yorkshire Packaging Systems
Unit 25 Flush Mills has been let to Yorkshire Packaging Systems Limited who have been manufacturing and providing shrink wrap machines and shrink film to a multitude of sectors since 1977.
Their business emanated from Woodkirk Freight Terminal in Dewsbury which still remains in the Wharfedale portfolio today and 9 months ago, YPS relocated their main HQ to their freehold site on Armytage Road in Brighouse following a significant six figure refurbishment scheme.
YPS have been organically growing from strength to strength and they have secured Unit 25 Flush Mills for an additional storage facility which will help facilitate the rapid growth of the company, which is showing no signs of slowing.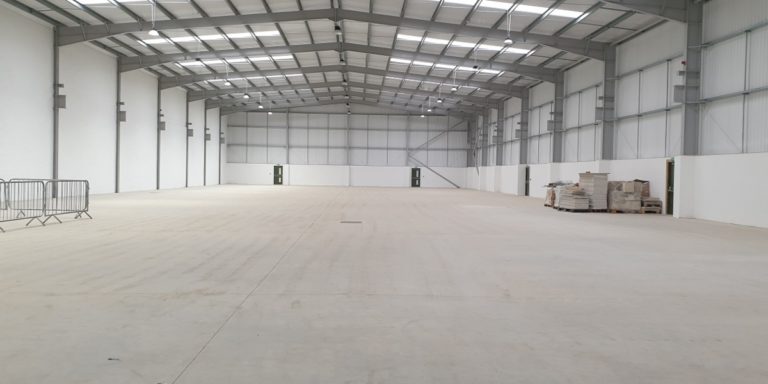 In a recent news article, Yorkshire Packaging Systems MD Glyn Johnson stated;
"We pride ourselves on our capacity to stock-hold large quantities of these market-leading films that are primed and ready for next day deliveries to customers across the UK, something we were just not willing to compromise on. As such, we drew on the expertise of local property experts Wharfedale, with whom we've enjoyed a longstanding relationship, and this ideal space was sourced, scoped and secured within only a ten-day period".
Take a look at Yorkshire Packaging Systems website for further information on the bespoke products and services they offer: https://www.yps.co.uk/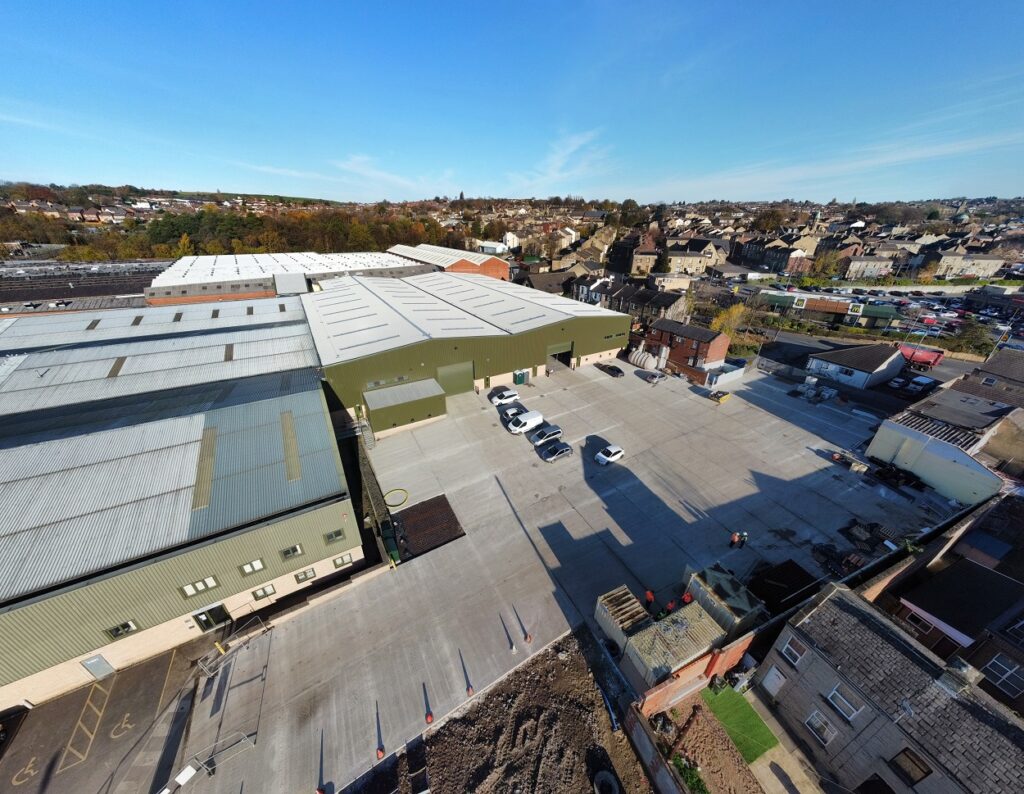 These two deals show the pace of this ever saturating market is yet to decelerate, and we are delighted to have been able to assist two of our key tenants with their growth strategies.