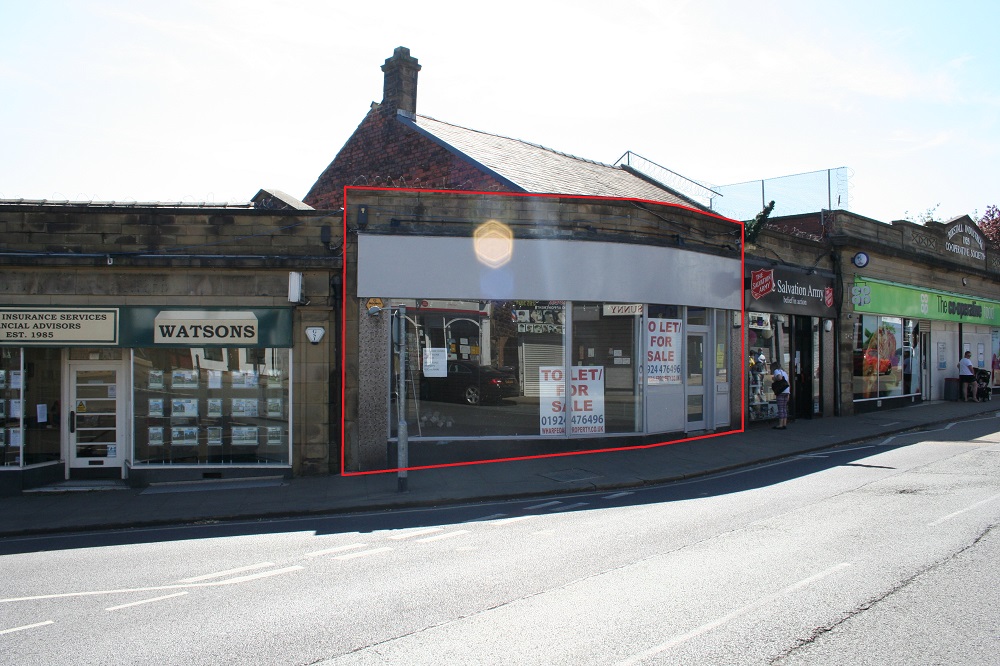 It is safe to say we've been through some testing times across the board lately, in particular in the retail and leisure sectors.
However, the high street is most definitely not 'dead' and we are pleased to confirm completion of the sale of two of our vacant retail units which are situated in the heart of Birstall town centre, overlooking the market square.
These two retail units have been purchased by a local private investor and we are just as excited as them to see what new businesses and new ventures are unlocked off the back of their recent purchases.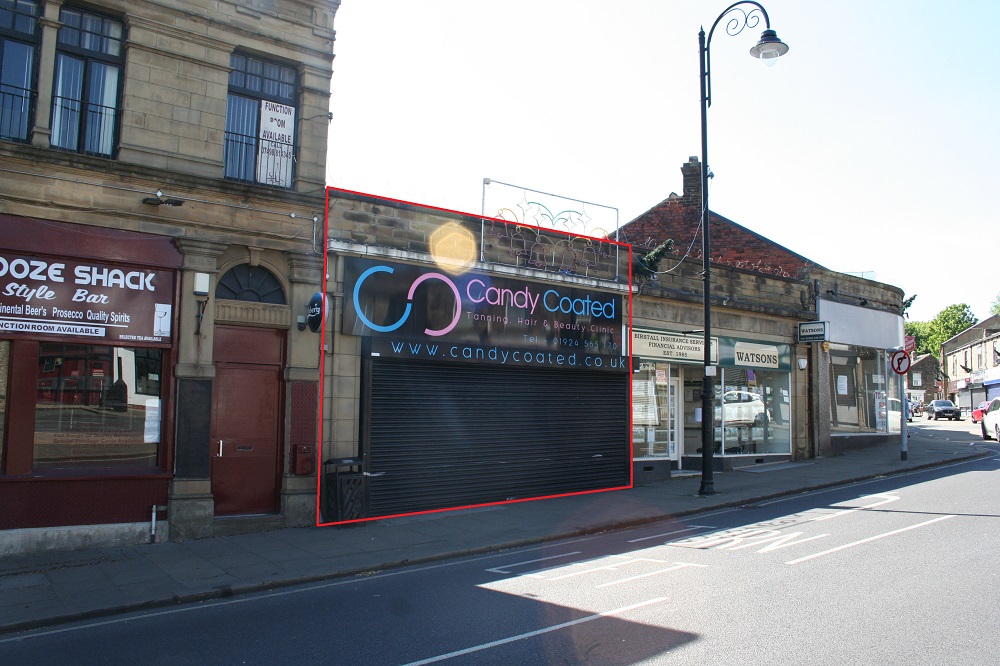 It is fantastic to see the town centre is still alive and it is great to have a fresh injection of business fed into the local economy.
We currently have 3no. remaining retail investments for sale in Birstall town centre – full details of which can be seen through our 'Property Search' function above.
Please do not hesitate to contact our team on 01924 476 496 to discuss all your property requirements, whether they be leasehold, freehold, short or long term needs.